We offer high quality Aircraft & Boat Interior repairs and refurbishment
Aircraft Interior Repairs
Complete Furniture Services have experience of working with Bristol Airport repairing aircraft leather upholstery and interiors to the highest specification.
We understand your aircraft is luxurious and of supreme quality in every way. Complete Furniture Services can provide regular contractual leather cleaning and repairs as well as one-off visits. In fact, we recommend annual contractual visits to care for and maintain the beauty and professionalism of your aircraft interior.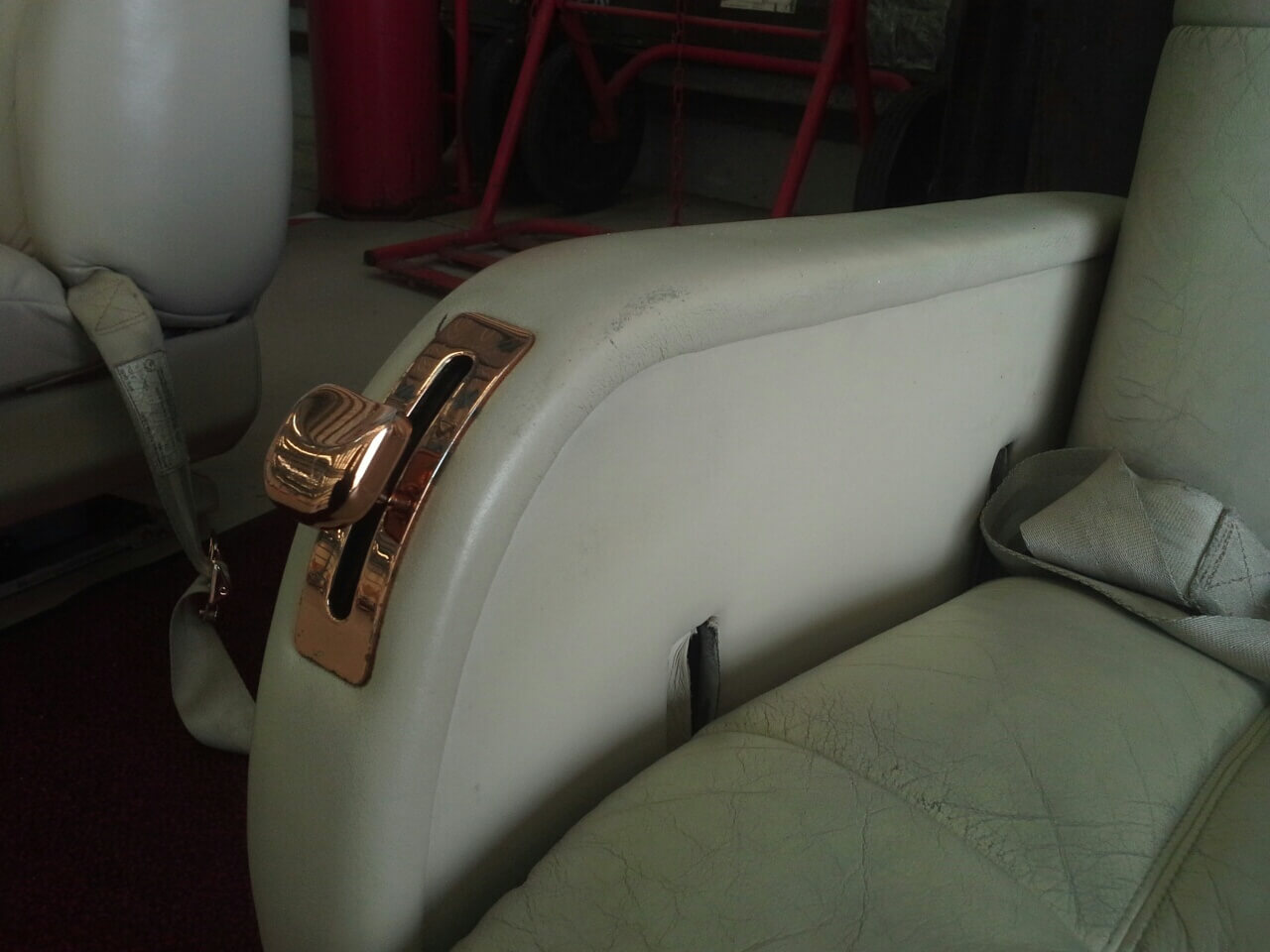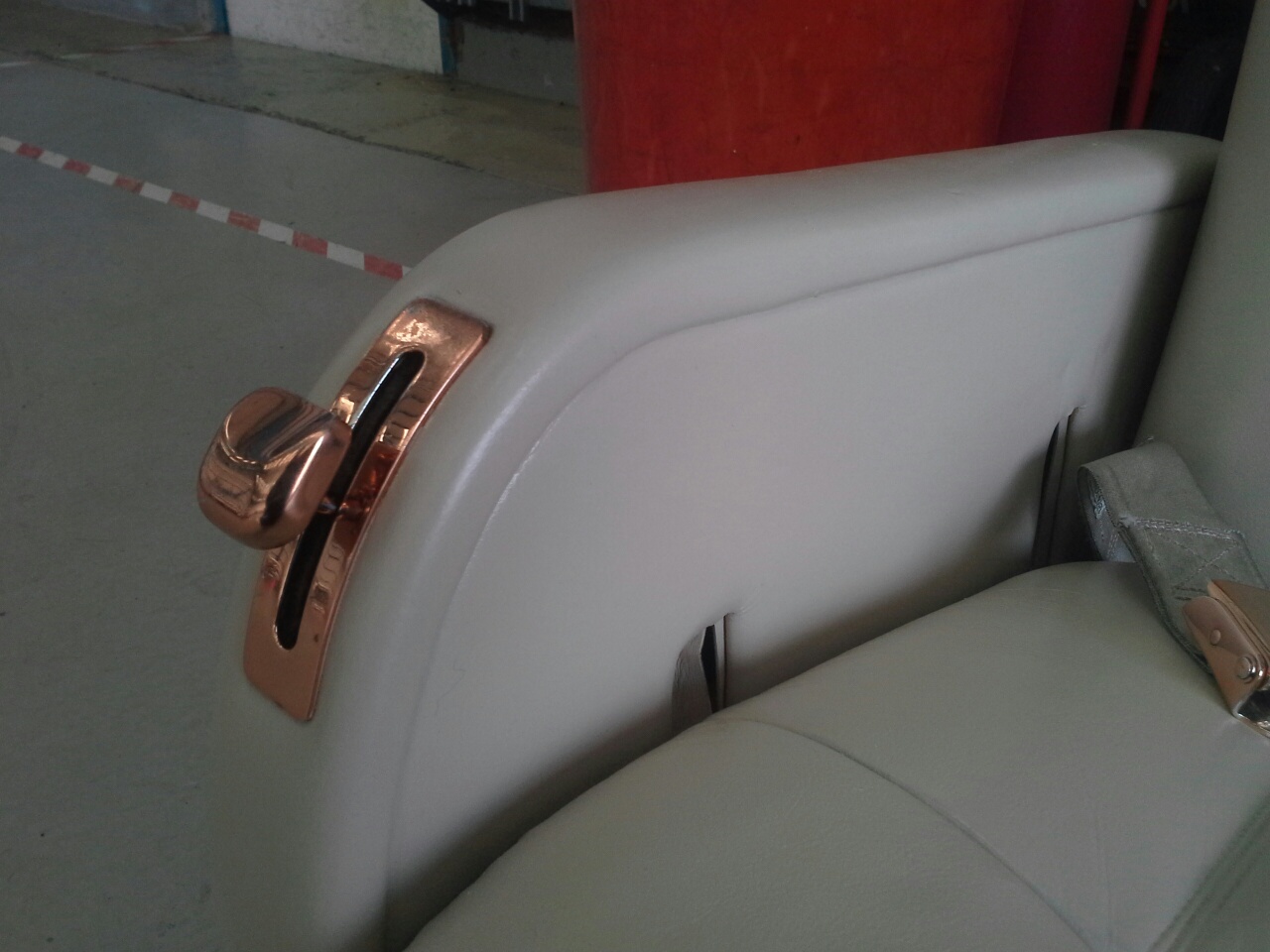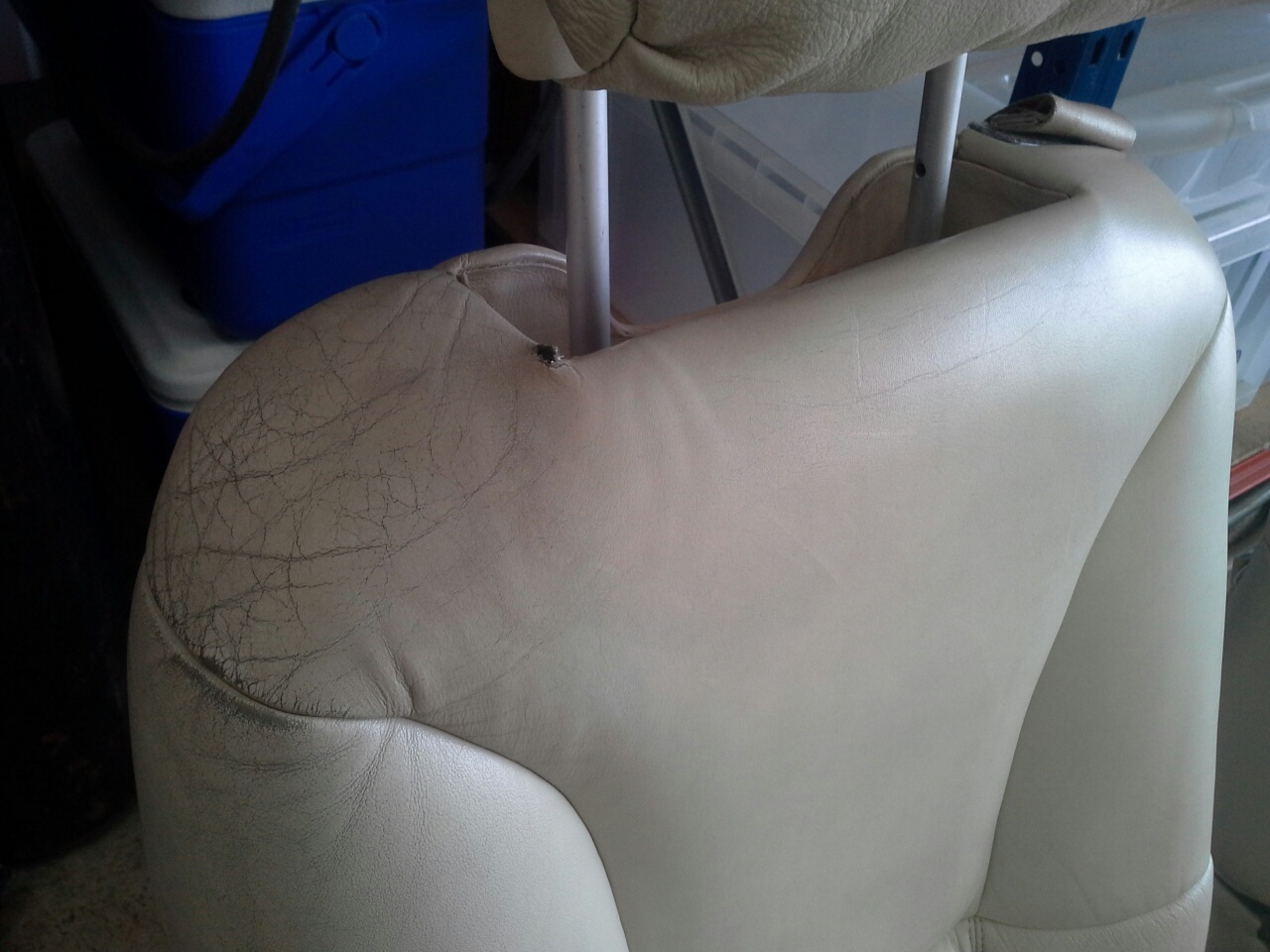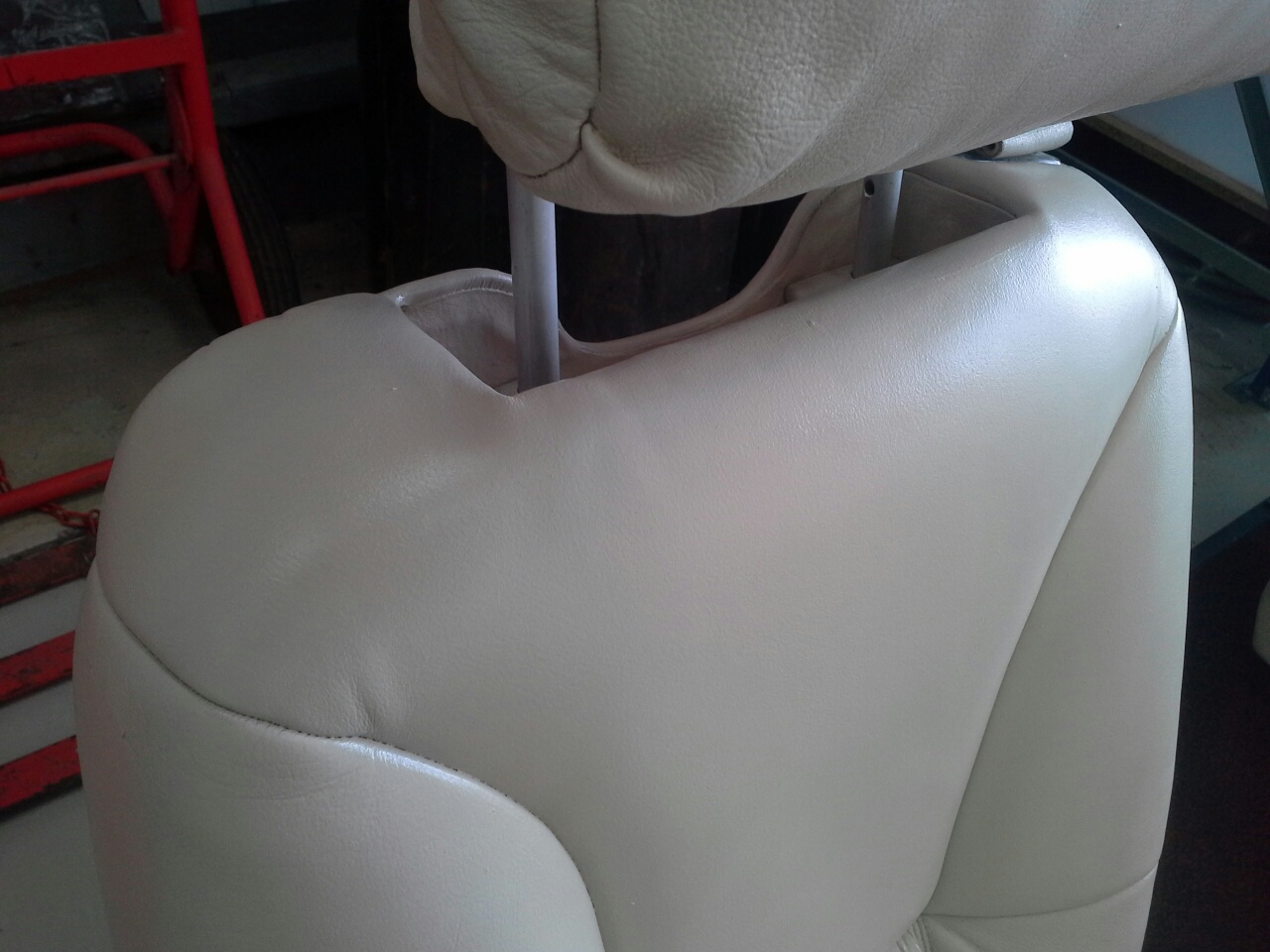 All aircraft will be cleaned, re-coloured and re-finished and ready for flight within 24 hours.
We are able to travel to any airport in Europe (subject to schedule and agreement).
About Complete Furniture Services
We are proud to be members of The Guild of Master Craftsmen proving we are highly skilled and trustworthy. Our work is of the highest standard, and we have extensive experience within the furniture repair industry and are fully qualified leather repair specialists, upholsterers and French polishers.
Boat leather interior
The problems that can occur in boat interiors:
Colour loss resolved
Leather steering wheel repaired and re-coloured
Leather seating and panelling repaired and re-coloured
Expert advice on leather care
French polishing for wooden boat interior ​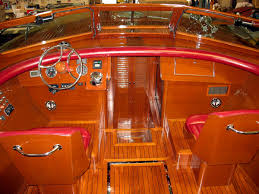 How to care for your leather boat interiors/ seats
The craftsmanship inside a boat or yacht is produced to the highest standards and maintaining that is time-consuming, so what better way to assist you than to call a Master Craftsman to keep your boat or yacht in pristine condition.
Complete Furniture Services (CFS) Ltd are fully qualified members of The Guild of Master Craftsmen so you can be sure our work will be of the highest standard offering unrivalled professional knowledge and excellent customer service.
All the products we use on boat leather seating and trim are professionally colour matched and we re-colour and expertly restore your leather using pigment dye and lacquer in a choice of finishes. We can repair tears, scratches or splits in leather by using a skin glue. This product will stretch and move with the leather, not restricting it in any way.
We are also fully qualified French polishers and will restore your wooden boat interior to its former glory, repairing wooden scratches and dents as well as creating a high gloss finish leaving your wooden boat interior in sparkling condition.
We are fully mobile and will visit your boat, yacht or ship in dock anywhere in the UK and Europe - why not call us today for a free quotation on